Registration: 11AM
Kick Off 12PM
1001 K Street Modesto, California 95354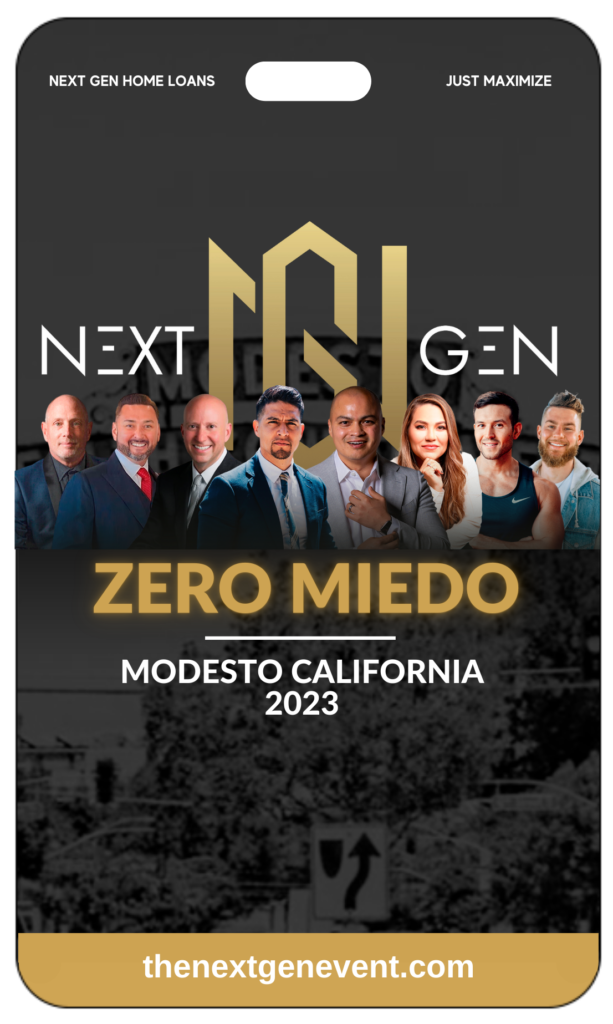 VIP seating
Merch
VIP Lunch
Investment Workshop
After Party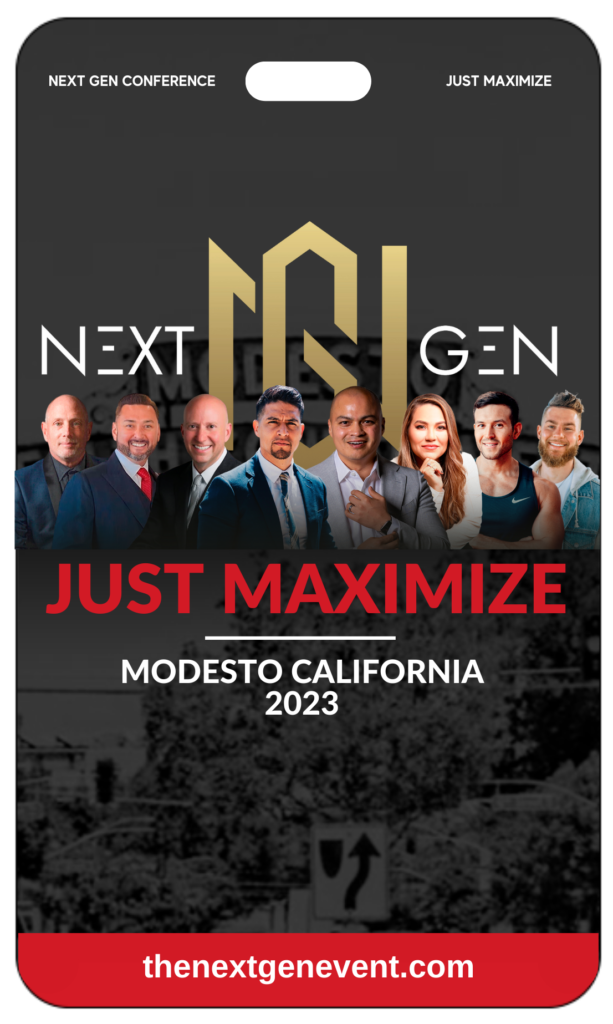 Just Maximize Seating
Merch
After Party
No Pasa Nada Seating
After Party
Limited to 20 Tickets.
General Seating
Return policy: no refunds. only one name change allowed at least two week prior to the event's date.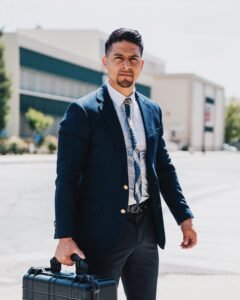 CEO and Founder of Next Gen Home Loans
Growing up in Riverbank, a small agricultural town in California's Central Valley, molded Andy to work hard and stay humble, but big city dreams were always present. 
After attending his first Conference in 2017, Andy found the direction that his career was lacking. He packed his bags and moved to Los Angeles. In a short period of time in the Mortgage Industry, he has received many awards but what he is mostly known for is for coming back to his community to share with everyone everything he has learned hoping this helps many others as well. Andy now leads the biggest team in the company and is striving to make his team the most successful branch in the state as well. Stay tuned as the expansion throughout California continues. 
Andy is also the founder of The Next Gen which main focus is to empower and develop the next generation of leaders, entrepreneurs, dreamers, visionaries into changing the world and future generations.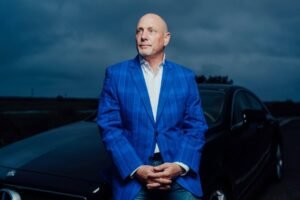 Dr. Greg Reid
Award-Winning Author | Keynote Speaker | Film Producer
Greg is an entrepreneur known for his giving spirit and a knack for translating complicated situations into simple, digestible concepts.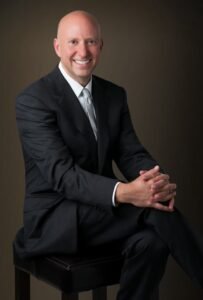 CEO & Entrepreneur, David delves into the powerful connection between Faith and Business. Integrating faith into your entrepreneurial journey can bring purpose, meaning, and success.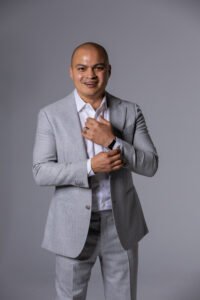 Chris Aguilar actively manages his 40 Million Dollar Real Estate Porfolio. Owner of multiple businesses and real estate developer.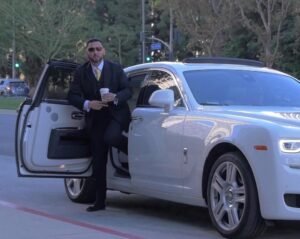 Paperboy to COP to Realtor to Flipper to Broker to purchasing over $100,000,000 in real estate and living his dream lifestyle.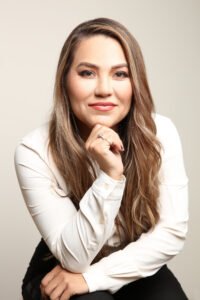 Her expertise and extensive knowledge and passion for education, she has empowered thousands to understand their tax situation and create positive goals for their financial future.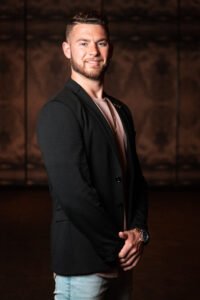 Known for his 'Make today great' motivational trademark, Cody Cottle shares his personal journey and rise of success alongside influential thought leaders in the business arena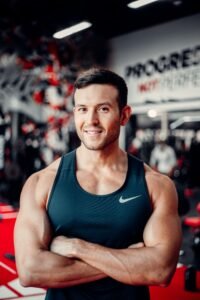 Born and raised in San Diego, California. Owner and CEO of Thrive Coaching Academy. online coaching helping other individuals go from point A to point B with their health and fitness.
THIS IS EVENT IS FOR YOU!
WHAT OUR PAST ATTENDEES SAID
Great Event!
This was a great event with insightful speakers sharing their knowledge regarding self-improvement and entrepreneurship. I got so much out of this one day, and I made amazing connections. Thank you and I look forward to the next!
Amazing Event!!!
The speakers were phenomenal and it's a blessing to have these kind of individuals come to the valley and provide us with so much value!!
Modesto Growth
Event covered all areas of wealth, health and mindset. All speakers poured their heart on stage and shows the passion they have in their field. My favorite ones were Chris Aguilar, Andy's and the tax woman.
It was an amazing event. Can't miss it!
I can't wait until the next event. Amazing people. Amazing speakers 🔥🚀
Great Event
The event have an extraordinary lineup of amazing speakers!!
🎤 🔥An event not to miss 🔥🎤
For those of you looking to uplevel your thinking and leadership, this is the event to attend.
You'll be inspired and equipped to succeed.
¡Puro éxito!
#OVinspires
Growth. The Next Level.
Love the growth Environment. Love the Knowledge & the Speakers that brought their knowledge out to us and for us. Love the details put into this event. Thank you, cannot wait for the next one.
Esqueda's produce
This was my first event ever attended and honesty I want to thank TNG and every person who participated I am looking forward for upcoming events . 10/10
Amazing
overall a good experience. awesome speakers & awesome people to network with. the atmosphere was a very positive and energetic one.
💎 gems 💎 on 💎 gems
The NexGen Event was a total success! My daughter and I took home so much knowledge!! The event was worth every penny + !!! Will definitely attend again🙏🏻
I got rid of all my fear! Zero Miedo
This event was life changing to say the least. I paid for front row tickets and I can proudly say it is the easiest money I've ever "spent" in my life but I prefer to use the word invest. Before attending the event, I knew it was going to be spectacular, but as always I went in with Zero expectations and after the event I realized it was literally life changing. I am extremely excited for the next one and best believe i will be there and will be inviting people to it so they can benefit the life changing experience as well.
BEST EVENT OF 2021
Andy and his team have done an amazing job in creating this amazing event for upcoming entrepreneurs. It's hard to find a good event nowadays and they have changed the game by doing just that. Looking forward to speaking at all future events Next Gen has!
Life Changing Event
Andy Zamora and the whole TNG team went above and beyond with this event. They provided so much more than just motivation. The guests that were invited gave real practical advice and knowledge on subjects ranging from taxes, credit, multi level investing, social media marketing and so much more. Not only were the speakers incredible, the people who attend are fired up to win. Amazing environment full of winners and a great place to make some lifelong connections both business and personal. Excited for the next one!
Life changing experience!
Amazing event! Changed my life forever! The amount of value and connections I made are priceless. The speakers were all amazing and you can tell they really went for quality rather than quantity. Thank you to Andy and the whole TNG team for making this experience amazing.
Become the GOAT of your life!
Great event, cheers to the TNG family for putting it all together! Over all I am beyond blessed because I come in clueless & I leave w/ answers! The DJ did a phenomenal job! The speakers all kept it real & straight forward with me! I will continue to come to all the TNG events!
© 2023 Next Gen Conference | All Rights Reserved